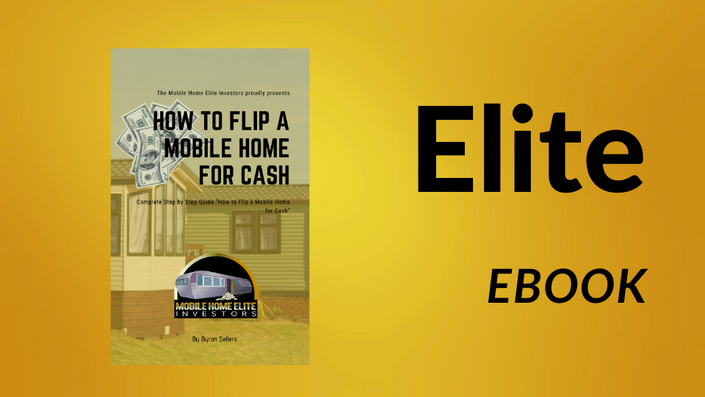 How to Flip a Mobile Home for Cash
Complete Step by Step Guide on Flipping a Mobile Home For Cash
So you want to be a Mobile Home Investor?
Finally, here's the step by step ebook that will take you through your initial moment of inspiration to that exciting and all-important first Mobile Home Flip for Cash.
An easy-to-use, step-by-step guide that covers all you need to know about buying, marketing, and selling your first mobile home deal for cash.
In an easy-to-read PDF format: you can read it on your tablet, computer or even your smartphone.
Start learning today with an immediate download.
"I'm finding this book really useful - very thorough and easy to follow." Deshawn, South Carolina
"The book was great! I went through the book and applied the information as it was outlined and used it to find my first deal. Well worth the money!"-Darnell, New York
"The e-book is awesome & mobile home Investing is the MOVE!!"- Natalie, Charlotte, NC
Your Instructor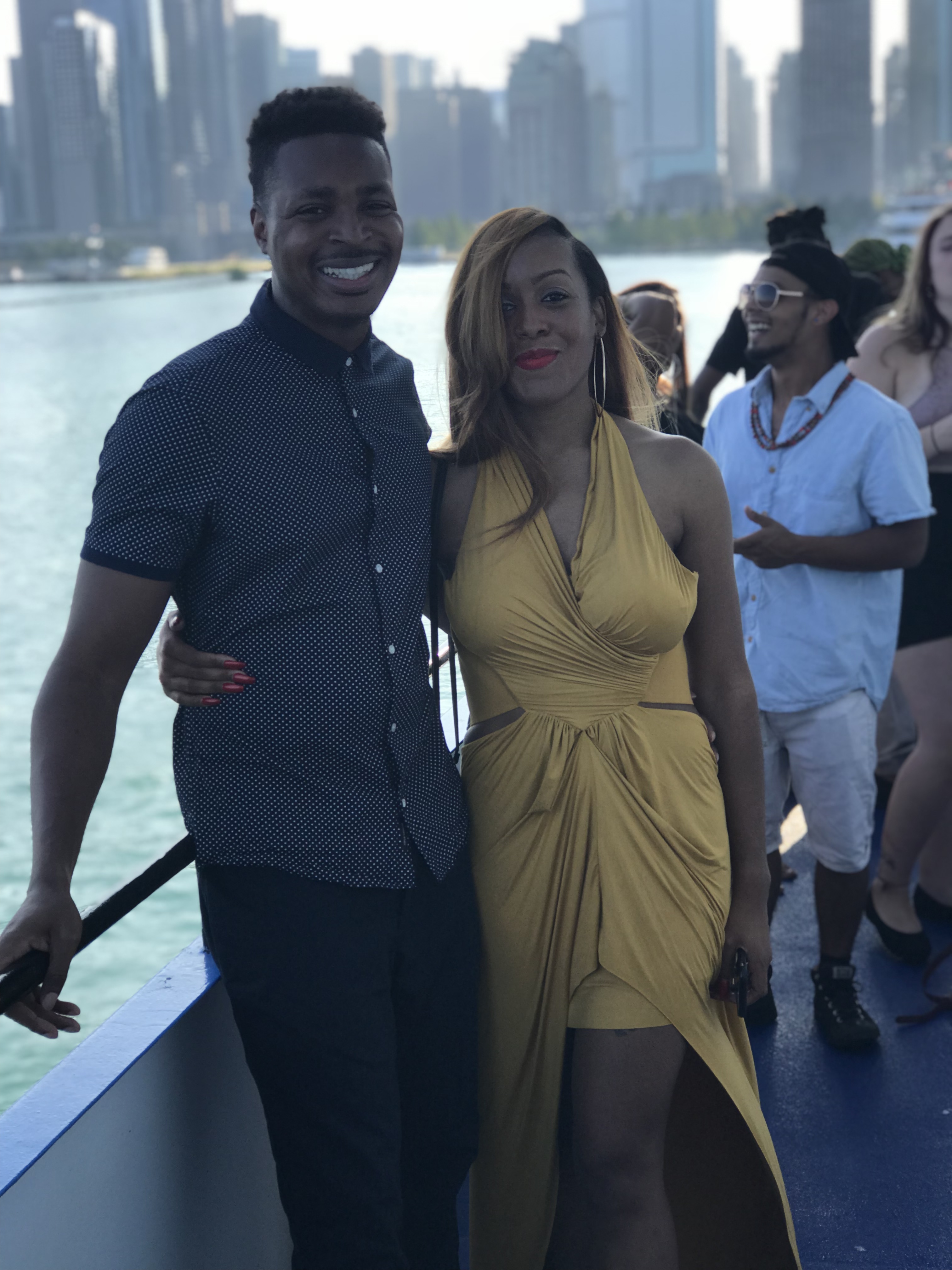 Mobile Home Investing?... Yes, we thought the same when we first heard the term. The very next question was, "can you make money on mobile homes?". The answer is clearly yes, because mobile home investing is the highest cash on cash return of any form of Real estate investing. It is also recession proof, because people always need a place to live.
It was a no brainer when we were introduced to the numbers. We started out with a $10,000 loan from a high interest lender. Our first deal, we purchased a 3 Bed 2 Bath trailer for $3700. The seller originally wanted $6500, but due to being desperate, we were able to get them down to $3700. We turned around and sold the home a few weeks later for $9500. We made a $5800 profit, which is a 156% ROI.
Our 2nd deal, we purchased a handy man special for $500. Yes, $500!! We rehabbed the home for $3000, for a total cost of $3500. We turned around and sold the home a month later for $10,000. We made a $6500 profit, which is a 185% ROI. In our first 60 days investing, we made $19,500.
Starting to sound convincing? We continued this process and have set ourselves up with great passive income. We could no longer keep this a secret. That's why we rolled out the Mobile Home Elite Investors, because with over 45,000 mobile home parks in the United States, we all can be successful.
Frequently Asked Questions
How long do I have access to the ebook?
How does lifetime access sound? After enrolling, you have unlimited access to this ebook for as long as you like - across any and all devices you own.
Are refunds available if I'm not happy with the ebook?
There are No Refunds on the ebook. If you need additional training, please email us for more guidance.
Will this book teach me how to wholesale?
No. This book is strictly how to flip a mobile home for cash profit.