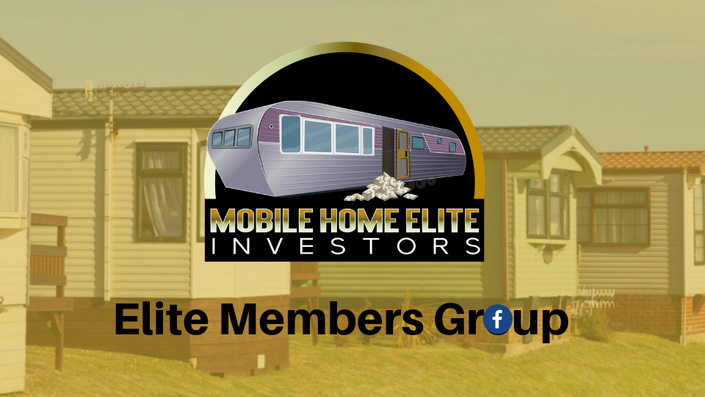 Mobile Home Elite Members FB Group
A community of Mobile Home Investors sharing knowledge, strategies & resources
The Mobile Home Elite Members Group is an exclusive private FB community hosted by the Mobile Home Elite Investors.This community is designed to help you get to the TOP level of mobile home investing.With our mini courses, LIVE Q&A, deal analyzing and frequent pop-ups from experts around the country, this community is what every mobile home investor needs to continue their success beyond measures.Come post your deals, your struggles, ask your questions and be ready to go harder than you were before.The Elite Members Group motto is "support one another".Lets come together and takeover the Mobile Home industry.
Your Instructor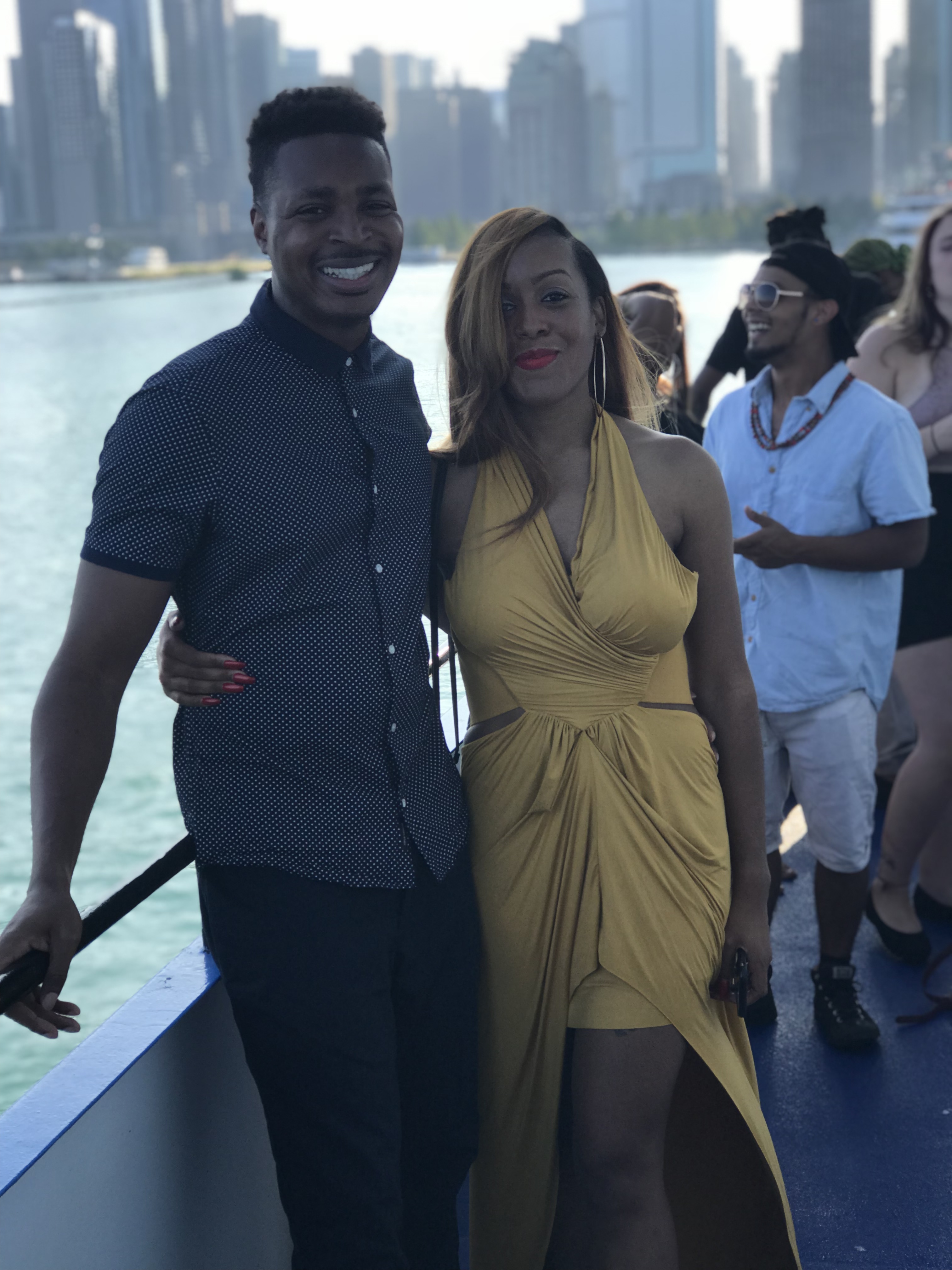 Mobile Home Investing?... Yes, we thought the same when we first heard the term. The very next question was, "can you make money on mobile homes?". The answer is clearly yes, because mobile home investing is the highest cash on cash return of any form of Real estate investing. It is also recession proof, because people always need a place to live.
It was a no brainer when we were introduced to the numbers. We started out with a $10,000 loan from a high interest lender. Our first deal, we purchased a 3 Bed 2 Bath trailer for $3700. The seller originally wanted $6500, but due to being desperate, we were able to get them down to $3700. We turned around and sold the home a few weeks later for $9500. We made a $5800 profit, which is a 156% ROI.
Our 2nd deal, we purchased a handy man special for $500. Yes, $500!! We rehabbed the home for $3000, for a total cost of $3500. We turned around and sold the home a month later for $10,000. We made a $6500 profit, which is a 185% ROI. In our first 60 days investing, we made $19,500.
Starting to sound convincing? We continued this process and have set ourselves up with great passive income. We could no longer keep this a secret. That's why we rolled out the Mobile Home Elite Investors, because with over 45,000 mobile home parks in the United States, we all can be successful.
Course Curriculum
Join the Private Facebook Group
Available in days
days after you enroll
Frequently Asked Questions
What if I am unhappy with my membership of the Elite Members Group?
We apologize if you are not satisfied with our Elite Members community. You are able to cancel your subscription anytime via teachable. If you ever decide you would like to rejoin, you can do so by re-enrolling into the community.